My planner last Month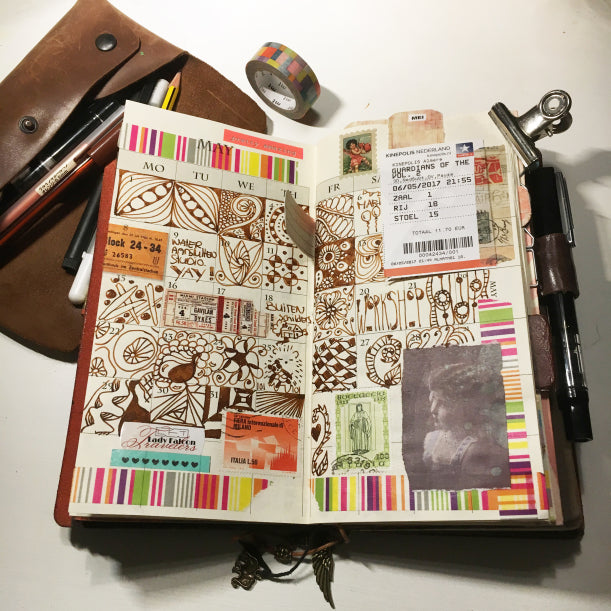 I have this list with things I want to blog about, but really not a lot of time to write lengthy blogs. Running a small business can be quite time consuming and your work is really never done. Working 10-12 hour days every day with all the worries that go with owning a small business, which is really a story for a blogpost all on it's own, writing a blogpost is not something that has the highest priority.
However I decided that a post doesn't have to be a 1000 words. A few words and a few pics can make a nice post as well. So that's what I'm going to try.
In my Facebook group I post something every day. I have figured out that having a # hashtag with a subject in it, works for me to keep me on track and help me with the content for the posts.
On Monday's I make posts with #MyPlannerMonday, which is basically just a post with my last week and my next week views. Nothing fancy, just my messy planner pages. With once a month my monthly pages.
Somehow I feel that alone would not make for a great blogpost, but I'm not sure. What do you think?
That's why I thought, it would be nice to do an overview blogpost with all the before and after pics of the last month. So here goes,  the last month was May...
Apparently I didn't like what I did at first, so the final pages don't have any stamping on.
As you can see my planner is a hot mess of to-do's and other stuff mixed in together.
Especially since I work from home, I really don't have many things planned that require me to plan them in my weekly.
I still like using a weekly, since sometimes there are things that have a specific date and time attached.
Next to this I also use a bullet journal as an adapted Getting Things Done system and that is working great. Even though the list seems really long at times. I can see I'm still getting things done and can cross them off my list.
Yet another thing to cross off my list and on to the next one.
Have a great week everyone,
xoxo Monique
Leave a comment
Comments will be approved before showing up.