Newsletter June 2018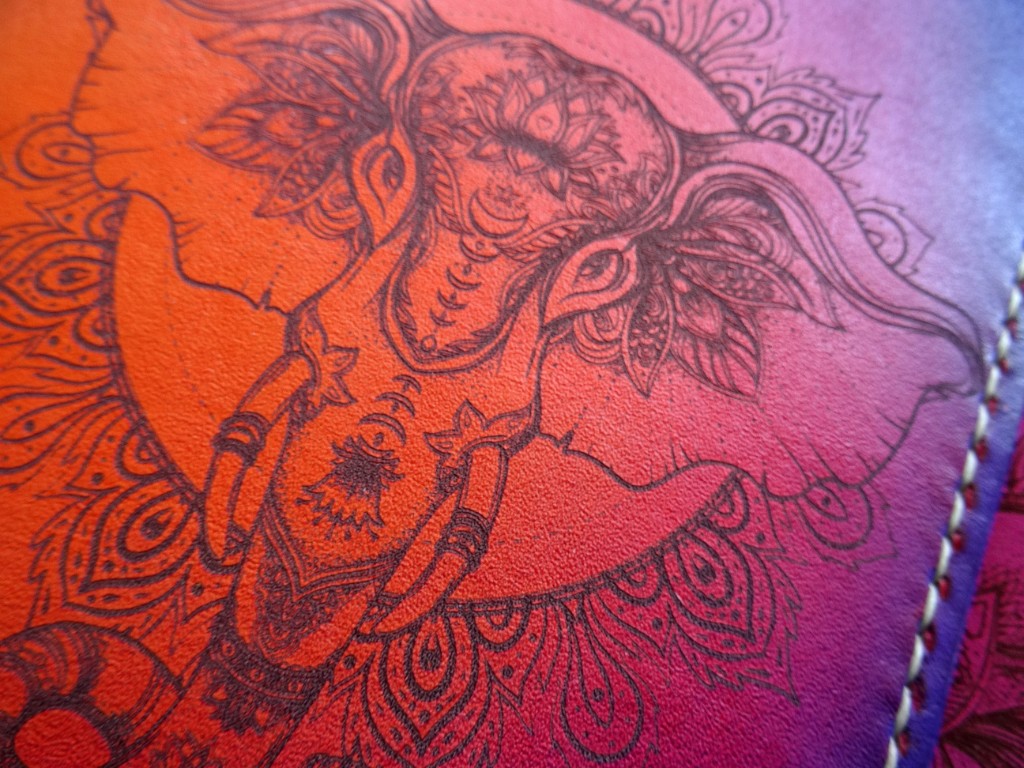 It's June again.
First of all, I wanted to say thank you for opting in for the newsletter from lady falcon Travelers. We really appreciate that!
Secondly... my birthday is coming up again. The year is going so terribly fast, but even while we are busy getting ready for the Passion for Planners Con, we still want to take a moment to celebrate ... and what better way to do this than by offering a discount for all our lovely customers.
Use the code HAPPY53 to get a discount of 15% off your entire order till the end of June 18 (CET).
Or click on this link to have the code filled in your cart directly.
One use per customer only!
What's new...
We added some new customization options to the store in May. Now you can have your notebook engraved with either one of the pre-selected engraving add-ons or send us a request to have your notebook engraved with a custom engraving or request custom colors.
A custom engraving is a wonderfull way to make your notebook unique and personal to you.
Maybe you have a favorite artwork or photo that you would like to see on your notebook.
Feel free to send us all your requests and we'll get back to you as soon as possible.
It's as easy as one click on a button to send us your request.
We had a lot of requests for the Fandom engravings, the LOTR map, Marauders map and the Hogwats houses to name a few. Unfortunately, the fandom engravings will only be available as limited items through the facebook group.
However we have many more options listed on the site and will keep building the portfolio. If you have something specific in mind and don't see it on the site, feel free to drop us a line!
---
Here are some examples of the engraving options we currently have listed...
Alphonse Mucha
We have several Alphonse Mucha Public Domain images already listed on the site and expect to add more in the future.
Alice in Wonderland
We have several Alice in Wonderland Public Domain images already listed on the site and are working on adding more in the future.
Delicate Design
We have a few images by the artist Varvara Gorbash. The elephant and Lotus are done with such attention to detail and are delightful designs. As with all the engraved options, you can tell us your color wishes.
---
We also have a few designs drawn by me (LFT) and I expect to have more designs in the future.
The Caduceus you see here is a lovely example of these.
Additionally we added a new tooled add-on to the shop
and for those that want to have a snap closure in stead of an elastic closure, there's now also the snap closure add-on.
I think I've talked enough for now.
I would like to thank you again for taking the time to subscribe to our newsletter and don't forget the HAPPY53 code for 15% off your order.
Tip.... If you combine the coupon with one of the special summer colors, you'll get your notebook for 25% off, since those are already discounted!....
Have a wonderful week,
Monique
Leave a comment
Comments will be approved before showing up.